Get a better understanding of cybersecurity with "
Understanding Your Cybersecurity Tech Options: How Non-Techies Can Mitigate Their Malware Risks
" w/
Donny C. Shimamoto
. We'll see you in 2 weeks.
#accelerateinnovation
The professor/researcher in this podcast provides some good examples of how even through data may be representative of "truth" that doesn't mean that it's not biased. A must listen if you are working with or considering implementing
#artificialintelligence
.
#managerisk
#betterbizculture


ROBIN J. ELY
 Diane Doerge Wilson Professor of Business Administration
What great insight and interesting differentiation between an "assessment culture" versus a "development culture". This is certainly worth a read and discussion. What path is your firm following?
#betterbizculture
#diversity
#employeeperformance
https://hbswk.hbs.edu/item/who-has-potential-for-white-men-its-usually-other-white-men?cid=wk-rss


MAY 17, 2021
For many in business, getting a company to adopt new technology can be a gargantuan challenge. Most were forced to change by the COVID-19 pandemic. However, one expert warns that going back to previous processes could be costly.


In a recent podcast, "
Future Proof with Bill Sheridan
," hosted by the Maryland Association of Certified Public Accountants, Donny Shimamoto, CPA, CITP, CGMA, the founder and managing director of
IntrapriseTechKnowlogies
, said organizations that revert to how they used to do business pre-pandemic rather than grow and incorporate newer technologies could be on the outside looking in.
"I think they're going to slowly start to disappear," he said, explaining that post pandemic tech applications should be the new normal. "This is going to be the new normal. This whole remote work, hybrid work, digitalized work, all of this is the new normal."


"The pandemic really forced adoption of technology in a way that really needed to happen," Shimamoto added. "We've had these technologies for so long. It's not like it was like everyone all of a sudden adopted all this cutting-edge stuff with all this risk. These were tried and true technologies, and that's a good thing to me."


A member of the Information Systems and Controls Task Force for the CPA Evolution project—an effort led by the American Institute of CPAs and the National Association of State Boards of Accountancy to transform the CPA licensure model—Shimamoto announced the launch of
Center for Accounting Transformation
, a scalable approach to digital transformation that focuses on concepts, competency and coaching.
"There are professionals who are ready to be future ready now, and that moves from the traditional credit hour learning to competency learning," Shimamoto said. "That means not only embracing new knowledge, but also understanding how to apply it and make it work for you, your company and your clients.


"Our cadre of instructors, who are also certified business professionals, help lead [learners] through concept understanding, guiding through competency in implementing concepts, then work together through coaching to continue the education. This enables learners to quickly apply digital transformation skills in their daily work, increasing their efficiency and effectiveness on the job."


The Center for Accounting Transformation offers continuing education through alliances with professional associations. Additionally, the Center offers an online community, a DIY toolkit for companies that wish to begin their transformation, research services and the opportunity to participate in research projects.


Shimamoto believes implementation of the Center's work will lead to more engaged teams prepared to be catalysts for change that will also improve world economies. "It may sound simple, but accountants offer hope. We give others peace of mind when it comes to their taxes, financial planning, business planning and more," he said. "Together, we really can change the world."




Love this article showing that there aren't "gender strengths", really just people strengths when it comes to personality and aptitude. We need to stop pitting men and women against each other and instead recognize the strengths of a person.
#betterbizculture
#leadership
#diversity
Wow! It's interesting to see how different companies are addressing DE&I issues. In this article, Basecamps says "we're not a social impact company" but their employees' reactions to their ban shows that all companies must be aware of their social impacts or risk losing not just
#employeeengagement
, but the employees themselves. Creating
#betterbizculture
is the only way we can
#improvetheworld
.
Easy to understand (nontechnical) article about the differences between these three structures underlying data analytics and visualization projects.
#accelerateinnovation
Inspiring article by
Eugene Park, CPA
that highlights how your relationships with other people (not the dating kind) are important to an
#accountingfirms
success. As we move into a hybrid
#remotework
environment, we need to think about how we can maintain these relationships, and more importantly how we can create these relationships with new staff.
#betterbizculture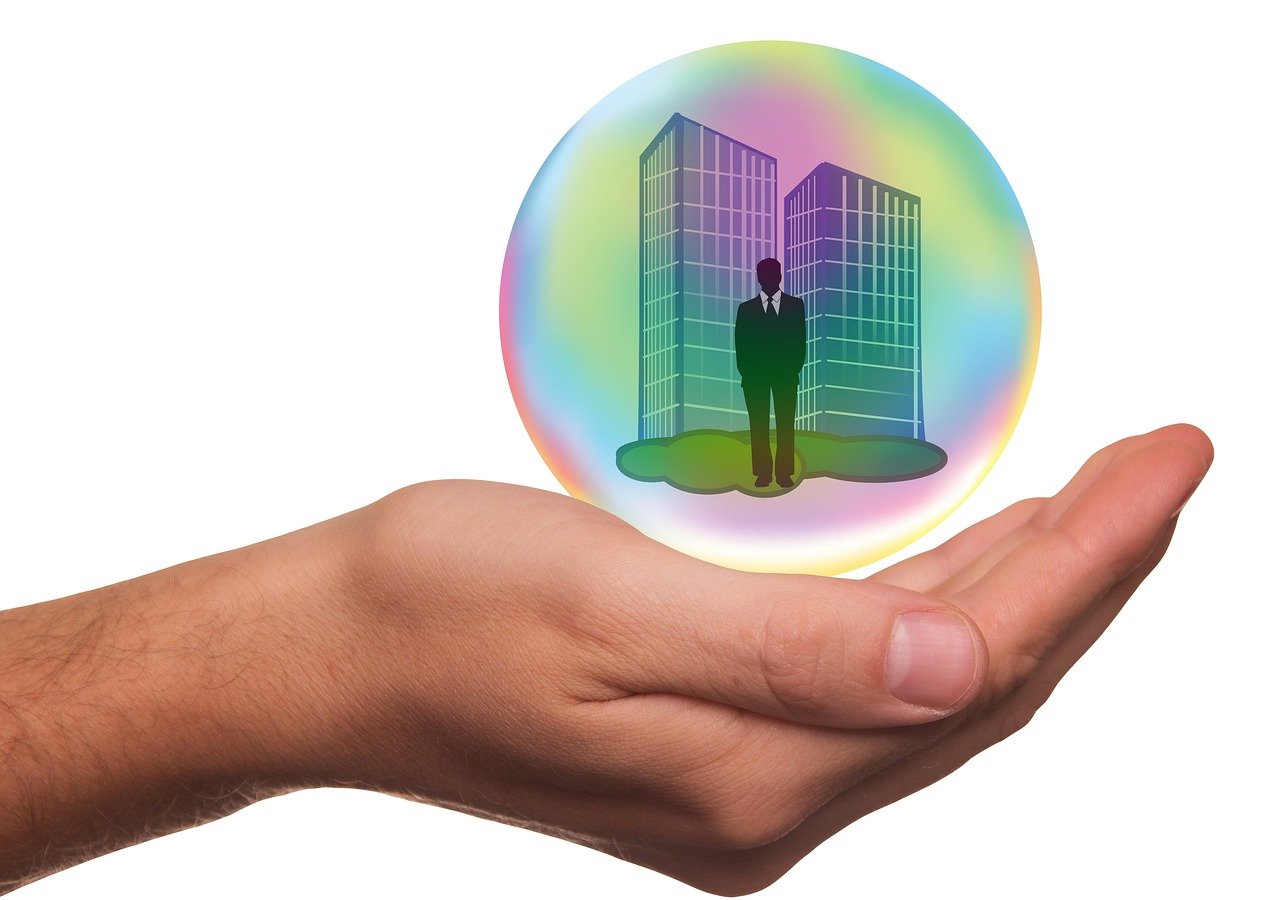 Agree with
Peter Margaritis, CSP, CPA
here regarding the need for psychological safety within our teams. At ITK, our values of Trust and Individuality -- both of which help create psychological safety -- help drive the Innovation and Transformation that we strive to provide our clients.
#betterbizculture
#accelerateinnovation